About Cobblestone Homes
Building Greenville's Dream Home
Cobblestone Homes
BUILDING GREENVILLE'S DREAM HOME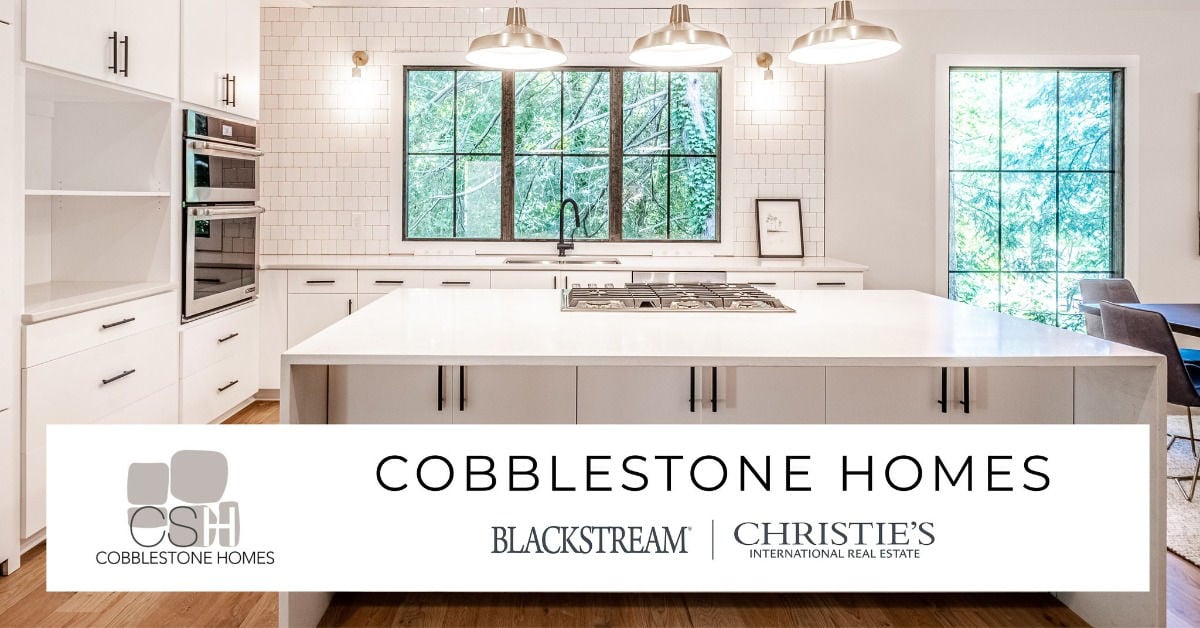 Cobblestone Homes is a Custom Home builder in Greenville, South Carolina and the surrounding area. Cobblestone embodies the pursuit of Tomas and Mindy Nyblom to make houses that feel like a home. Their passion for home began when they began their life together in 1987. They have been providing Greenville, South Carolina and the upstate with custom homes on and off since 1994, and as Cobblestone Homes since 2012.
Tomas and Mindy believe that everyone deserves a home tailored to their lifestyle and budget. They strive to work with each customer to make the home of their dreams a reality.
The homebuilding process is full circle, from conception to decorating with a focus on all the little details along the way. With the importance of attention to detail in a custom home, the customer is very involved in the process. Tomas and Mindy believe in building lasting relationships with the customer, alongside the process of constructing their dream home.
BLOM Design Studio
BLOM Design Studio is a Greenville, South Carolina based partnership focused on residential design for new construction and remodels. BLOM works in partnership with Cobblestone Homes in helping their clients dreams come to life and on developing many of their custom home designs. BLOM's philosophy is that thoughtful, efficient, and beautiful design should be available to all. Our primary focus is on blending the efficiency and simplicity of modern and Scandinavian Design with the architectural vernacular of the Upstate.
Our Design And Build Process

Initial Introduction
At the initial meeting, you are introduced to our process and given our unique personal interview to help us best understand your needs in a home.

Design Proposal
The design phase is adapted for every customer. At the design meetings, we work together to co-create your dream home. Whether it is a new, custom plan, or a modification of one of our Signature Series plans.

Pre-Construction
The pre-construction phase is when we go over the finalised plan, contract and budgeting. After this, the selection process begins and we are ready for construction.

Construction
During this phase, your home begins to take shape as our supervisor coordinates the construction of the home via our trusted subcontractor partners. You are taken through the home periodically as the selection process continues.

Walkthroughs
The closing phase consists of walkthroughs and final touches as we ensure that every feature of the home is up to our high standards. Then is the time to celebrate after the closing as you are given the keys to your dream home!

Post-Sales Service
The post-sales service consists of a six-month and one year follow-up to ensure that you have settled into your home happily. At Cobblestone, we value and welcome the relationship with you, as a new homeowner.