About MPP
Who We Are
Mumma Property Partners ("MPP") was founded with the belief that the "customer always comes first". Over the past five years, we have continually tried to do that by working to provide superior customer service, understanding real estate market trends, using technology to enhance our client's experiences, and continuing to provide services after the close of the transaction. Today we have grown into a team of three that allows us to even better serve our clients. Our team environment differentiates itself by each team member always being up-to-date on the status of each clients transaction we are handling. This approach ensures a knowledgeable representative is continuously available to each client whether it be for questions, meetings, or showings.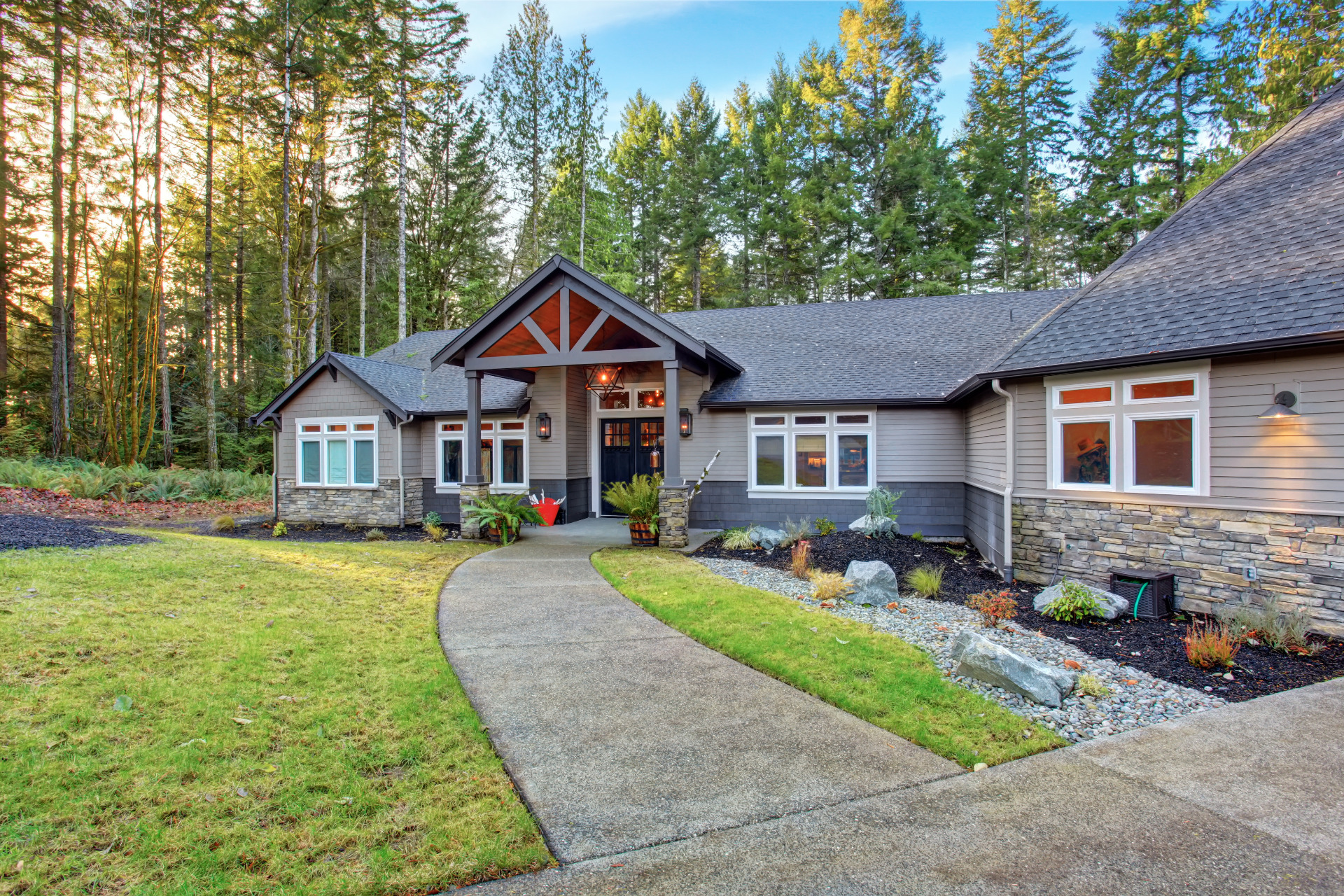 MPP also believes in working to give back to our great community. Our founder, Michael Muma was born in Greenville and has a lot to be thankful for in the opportunities this community has offered. Therefore, we continuously seek to give back to the community whether it be volunteering at local food pantries, participating in community events or volunteering on local non-profit Boards and Councils such as Rebuild Upstate. We are thankful to our clients, family, friends, and the Greenville communities for many years of being able to serve the Upstate and we look forward too many years to come! Please check out our Meet the Team pages, each team member is critical to the success of group!
Why Choose Blackstream | Christie's International Real Estate
Mumma Property Partners has chosen to affiliate with the Brokerage of Blackstream | Christie's International Real Estate due to both the regional and International strength that it offers. Blackstream International Real Estate serves the Anderson, Greenville, and Spartanburg markets with premier brokerage services. Blackstream also has an affiliate partner in Asheville and the Highlands, Ivester Jackson Blackstream. Together they serve the entire Upstate, South Carolina area, as well as all of Western North Carolina. Blackstream has developed a team of highly experienced agents that truly live out the organization's message of "Luxury Service at Every Price Point".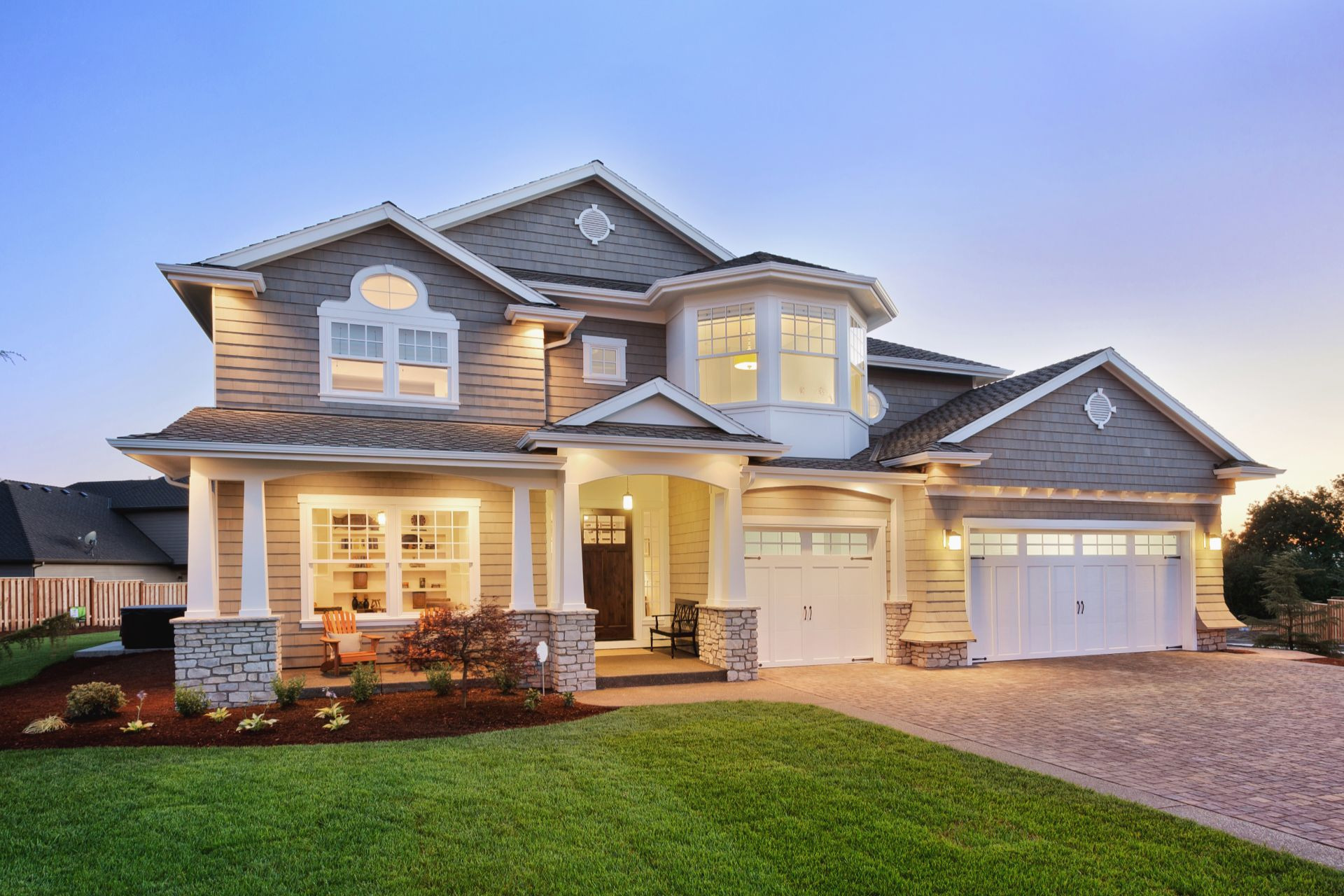 Christie's International Real Estate is the world's leading luxury real estate brand with over 250 years of history. Supported by the esteemed art business, Christie's International Real Estate is a global network offering exclusive home and luxury real estate services to buyers and sellers worldwide. Christie's offers an incomparable level of tailored service and global visibility. No other real estate business shares common ownership with a fine art auction house. Christie's International Real Estate has the unique ability to extend to buyers and sellers of real estate the expert service that Christie's art clients have trusted for centuries. Through this powerful connection, we open the door to an extraordinary global audience. Instantly recognizable to clients, Christie's brand distinguishes your property from others as part of a worldwide network that includes 141 affiliated brokerages, operating 1,200 offices, with over 32,000 real estate professionals in 48 countries. In 2016, Christie's affiliated brokerages sold more than 155 billion dollars of residential real estate worldwide.